January 2017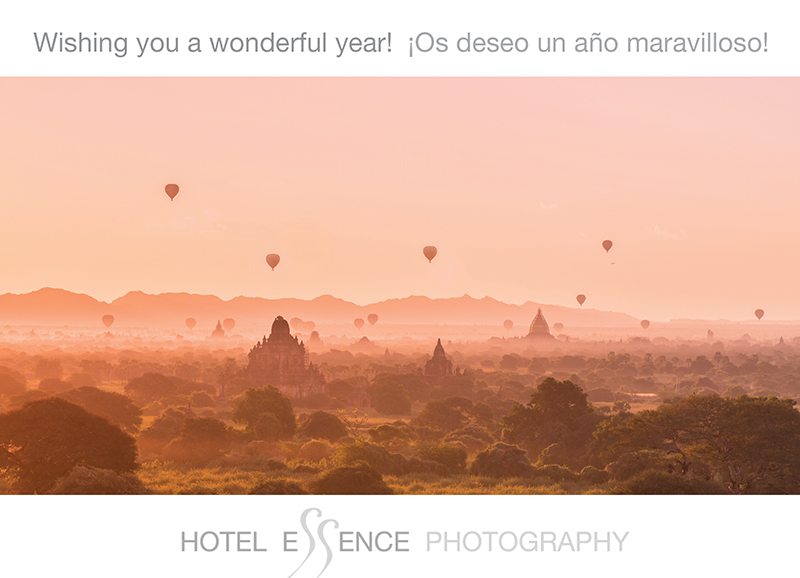 JANUARY 2017 ANDALUCIA, SPAIN
New year, new travels, wishing all our readers and those of Hotel Essence a happy new year!
JANUARY 2017 FLYING LONG HAUL WITH FINNAIR, BANGKOK-HELSINKI
In 2003 Michelle was invited to take part in a think-tank (#QualityHunters), which brought together frequent-flying passengers and service development professionals from around the world. The aim was to come up with practical ideas which would make travel smoother and more enjoyable for everyone. Read more here. Other attendees included @thatjohn, @CharlesRyanTeo, @HolgerLeue, @InflightFeed, @AboutLondon, @airlineflyer, @HelenaKaartinen, @sami1laine and @akuvaramaki.
Impressed by the service and the efficiency of Helsinki Airport, Michelle booked a long-haul return flight with Finnair from Bangkok to Helsinki in January. The airline bills itself as offering "the shortest route to Asia"- geographically the shortest way to travel between Europe and Asia.
Michelle flew in one of the new Airbus A350-900 (in seat 1A Business Class) with many impressive features including a tail camera, which offers passengers a live view of take-off and landing, interactive route maps and free onboard WIFI.
The service was absolutely top-notch and Michelle loved the warm, super-soft duvets and the amenity bags with stylish prints by Finnish designer Marimekko. She was also delighted bythe blueberry juice cocktail servedin signature Ultima Thule glasses, which reminded her of vintage glassware from the 1970s.
Now that she has formed part of a behind-the-scenes Finnair workshop, and three years later flown long-haul with the airline, Michelle wouldn't hesitate to recommend it. The flight and service were flawless, but not only that – each club class passenger has a generous 96kg luggage allowance, plus two pieces of hand luggage. This is ideal for any photographer flying on assignment with heavy photography equipment.