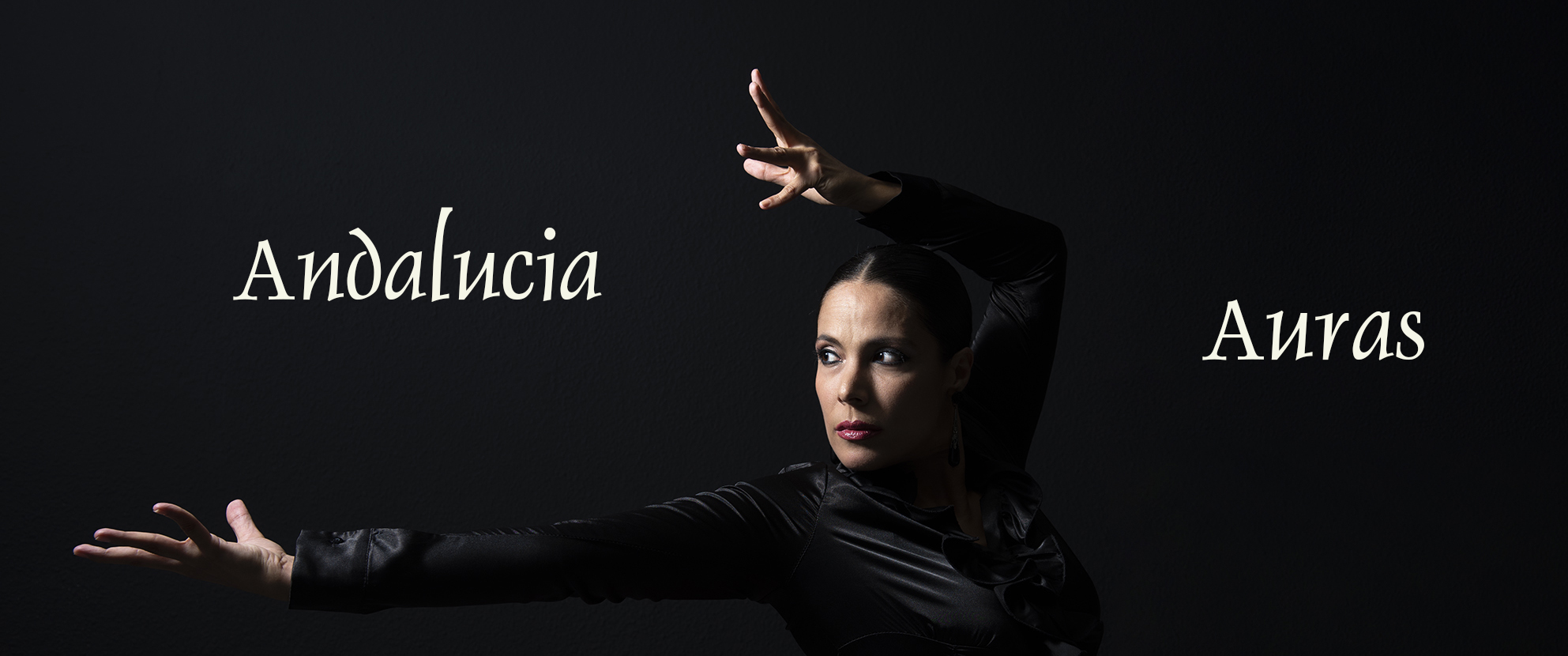 Andalucia Auras – ELIZA
Michelle´s first NFT in the Andalucia Auras collection is a portrait of Eliza Gonzalez.
Eliza is a world-renowned dancer based between Spain and the US. Her mother, an art dealer and collector, was one of the first to bring the works of contemporary Latin American artists to New Orleans. Art is in her genes and now, through crypto art, preserved in the blockchain; she represents the latest evolution in the art world.
The portrait was taken in the summer of 2018, in the studio of Seville flamenco dress designer José Galvañ. The black backdrop, the single studio flash and three-quarter lighting were carefully chosen for this portrait. The main light casts a shadow on Eliza´s left cheek; many of the Old Master painters such as Rembrandt and Ander Zorn used this dramatic technique, and have inspired a generation of contemporary photographers.
Michelle explains that, to her, "an aura is something invisible, a field of energy of a person or a place that can be transmitted to the viewer. Flamenco dance is so evocative, with its origins rooted in Andalucia, and is therefore a perfect subject for the Andalucia Auras Collection".
"Eliza" has been minted and is currently available for purchase on the Rarible site.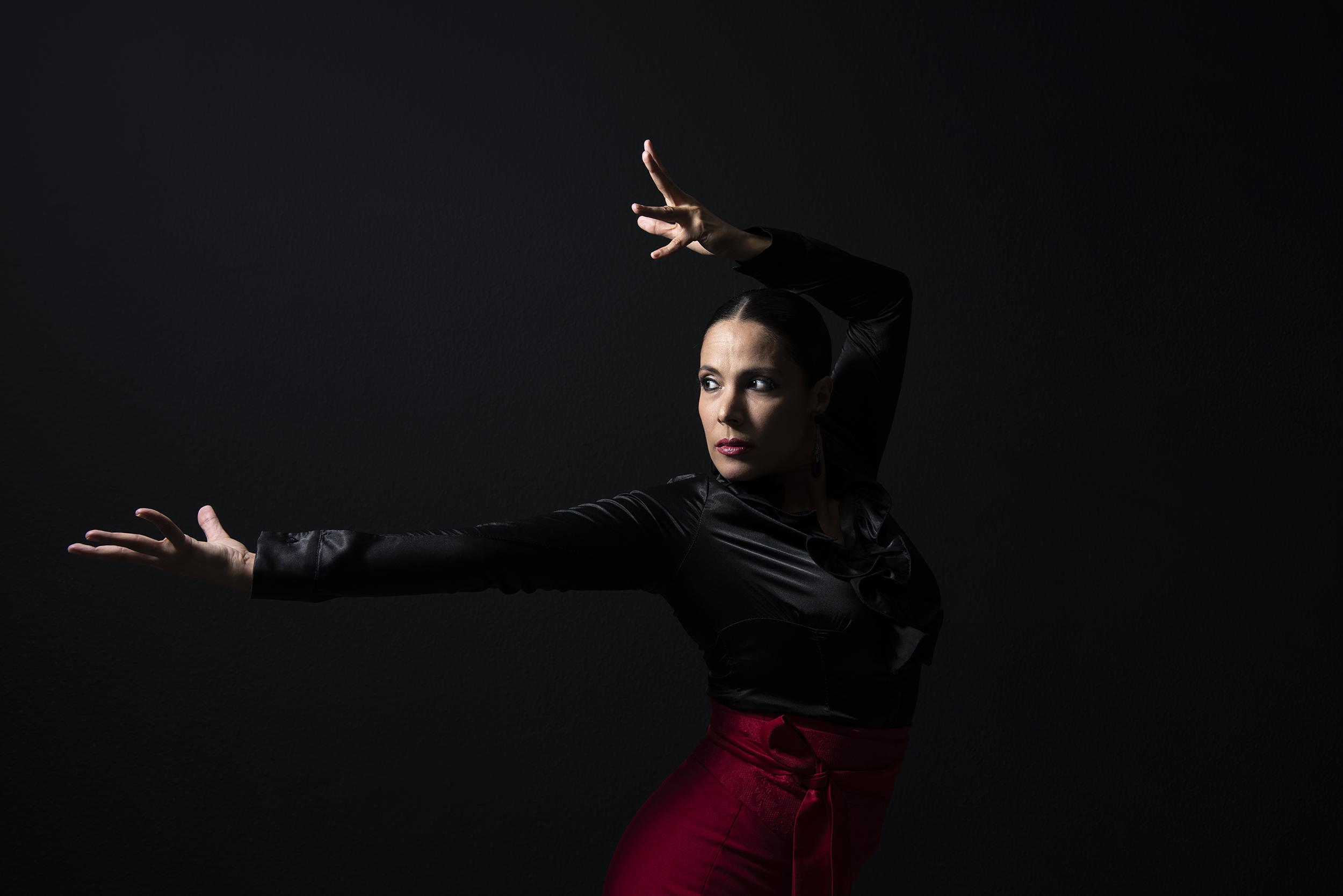 A portrait of Flamenco dancer Eliza González – Genesis Drop of Michelle Chaplow
Charity Collaboration 
Michelle will donate 25%  of the proceeds from this NFT to the historic English Cemetery in Málaga.
The cemetery depends on donations and during this pandemic, they have been forced to close during the week and are now only able to open at the weekend due to the lack of visitors as this historic monument's main sources of funding is depleated: visitors' entrance fees and cultural activities.
Before the English Cemetery was created in 1831, the death of a non-Roman Catholic in Spain was problematic, as no provision was made for their burial. All cemeteries were consecrated according to the rites the Catholic faith. In Málaga, non-Catholics could only be buried at night, on the beach and in an upright position, and left at the mercy of the waves and of prowling dogs.
Thus is the oldest Protestant burial place on mainland Spain and an important part of the history and heritage of Málaga.
Andalucia Auras collection
Over the next year, Michelle hopes to mint one Andalucia-related image per month as an NFT under the newly launched collection Andalucia Auras.
How to purchase 
"Eliza" has been minted and is currently available for purchase on the Rarible site.
Bio
Michelle has always been an early adopter in terms of technology and is fascinated by the world of NFTs. Michelle's photographs have been published by such prestigious institutions and publications as the Library of Congress, Telegraph, The Times, National Geographic travel guides and Conde Nast Traveller. Publications include a coffee table book on Spain commissioned by Vilo in Paris.
She has won a several awards for her photography and has also been recognised by the Spanish Ministry of Commerce for promoting Spain.
Michelle's images, inspired by her experience of the people, landscapes and history of Spain, capture special moments and little-known corners of Spain. Her intimate knowledge of the country, the Spanish people and their language give a unique depth and resonance to her photography. She is a member of the Royal Photographic Society of Great Britain and has studied photography at Seville University, The Contemporary Art Museum in Malaga and MoMA in New York.