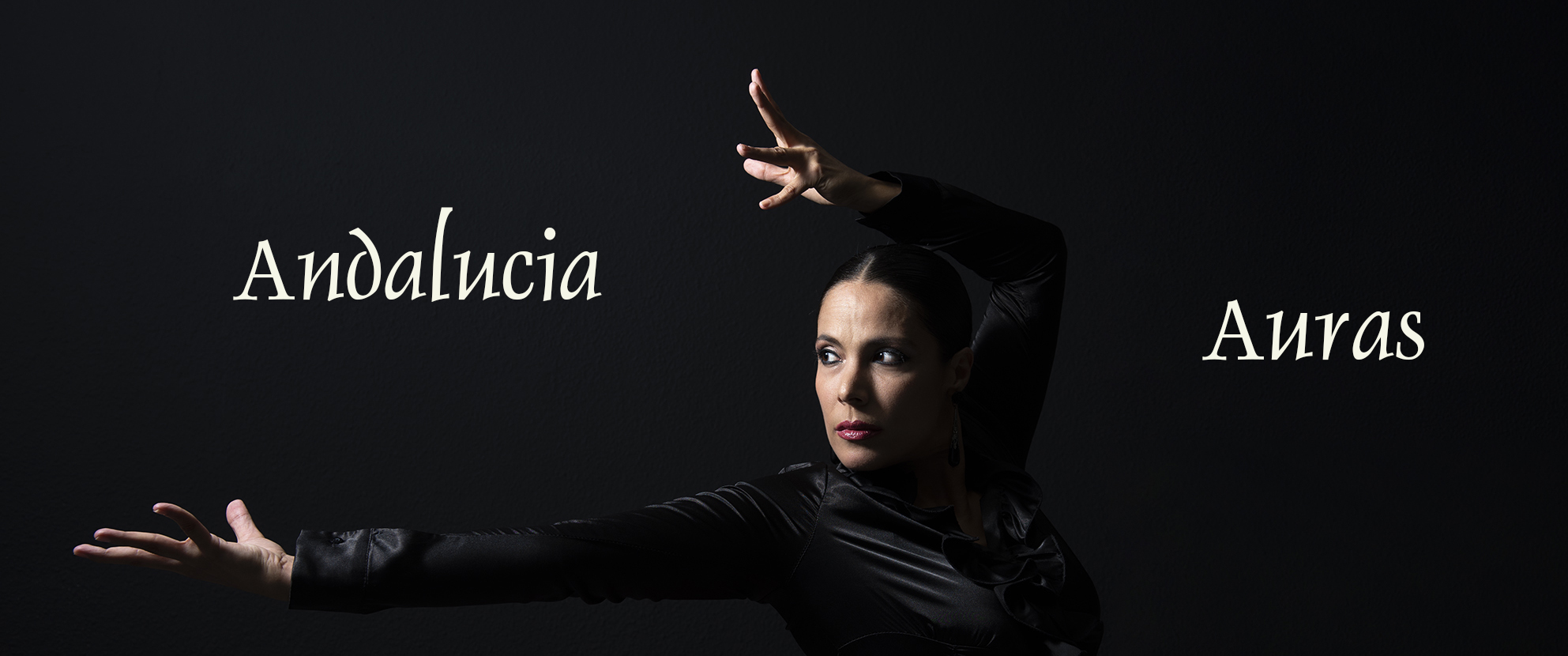 Andalucia Auras 
Andalucia Auras is the first collection of NFTs by Michelle Chaplow, who has photographed Andalucia for the last three decades. As a lens-based artist, she is now minting her first NFT for the Andalucia Auras collection, a series of 12 images inspired by Andalucia.
Michelle explains that, to her, "an aura is something invisible, a field of energy of a person or a place that can be transmitted to the viewer. Flamenco dance is so evocative, with its origins rooted in Andalucia, and is therefore a perfect subject for the Andalucia Auras Collection".
Over the next year, Michelle hopes to mint a collection of Andalucia-related image as NFTs.
The collection
Eliza – An artist´s first NFT is known as their Genesis drop and the first NFT in her collection is a portrait of Eliza Gonzalez. Read more about the Eliza Portrait.
The Mask – The Spanish fan is one of the world's most seductive masks. The photograph was taken in the old town of Tarifa on the Costa de la Luz (The coast of the light), Andalucia, Spain. Read more about the The Mask.
Charity Collaboration
The collection will be offered for auction, and to celebrate the 25th anniversary of andalucia.com, Michelle will donate 25% of the proceeds to local Andalucian charities, starting with the historic English Cemetery in Málaga.
Buy the NFTs
"Eliza" has been minted and is currently available for purchase on the Rarible site.
"The Mask" has been minted and is currently available for purchase on the Rarible site.
What's an NFT?
It is a non-fungible token. Fungible means something that can be exchanged for something else of the same kind. A 10€ note can be exchanged for ten 1€ coins. Non-fungible is something that is totally unique.
In terms of digital photography, this concept moves away from a traditional digital image that can be duplicated and shared endlessly. A non-fungible token of a photograph is, in effect, the negative that existed for traditional analogue prints. There can be one million prints, but there is only ever one negative; the NFT can be seen as a reverse-engineered negative.
NFTs now allow digital photographers to create something original that can´t be duplicated, with its creator and subsequent ownership recorded on the blockchain for posterity.
Bio
Michelle has always been an early adopter in terms of technology and is fascinated by the world of NFTs. Michelle's photographs have been published by such prestigious institutions and publications as the Library of Congress, Telegraph, The Times, National Geographic travel guides and Conde Nast Traveller. Publications include a coffee table book on Spain commissioned by Vilo in Paris.
She has won a several awards for her photography and has also been recognised by the Spanish Ministry of Commerce for promoting Spain.
Michelle's images, inspired by her experience of the people, landscapes and history of Spain, capture special moments and little-known corners of Spain. Her intimate knowledge of the country, the Spanish people and their language give a unique depth and resonance to her photography. She is a member of the Royal Photographic Society of Great Britain and has studied photography at Seville University, The Contemporary Art Museum in Malaga and MoMA in New York.