July 2011
July 2011 Mandarin Oriental Hotel, Bangkok, Thailand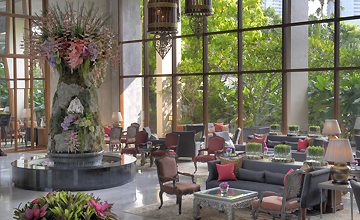 July brought a photo shoot commission for Michelle from Andres Augustin, President of The Most Famous Hotels in The World® The commission involved corporate portraits of General Manager Jan D Goessing, who joined the Mandarin Oriental Bangkok in June 2009.
http://www.famoushotels.org/article/1245
Michelle also had a glimpse behind the scenes – viewing the staff relaxation area known as the O-zone. In an interview along with Andreas Augustin, GM Jan Goessing commented "I dreamed up the O-Zone concept one day under the shower. It is an Oriental Zone dedicated to the hotel staff. There they are treated like guests and enjoy their time off in an elegant, protected environment. The best hotel staff recreation zone in the world!"
After viewing and photographing the O-Zone area myself and seeing first hand how happy the staff were – playing chess, reading the papers, buying pastries and dining in their new installations – I do believe he's right.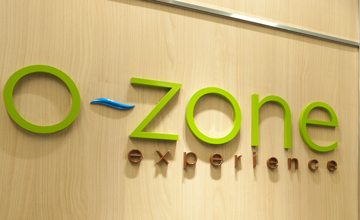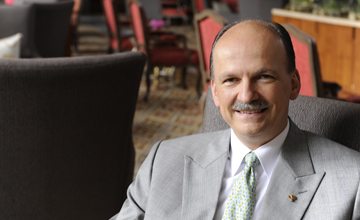 July 2011 Stock photography in Singapore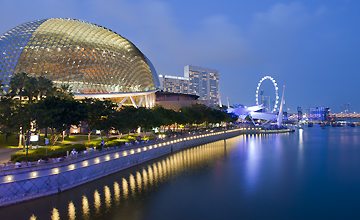 A return trip to Singapore – with the Mandarin Oriental, Singapore shoot completed – gave Michelle a chance to capture Singapore itself on camera, concentrating of architecture especially round the Marina Bay area, nights shots and Chinatown. Singapore is indeed one very photogenic destination.
July 2011 Hotel Essence photography shoot Capella Hotel, Sentosa Island Singapore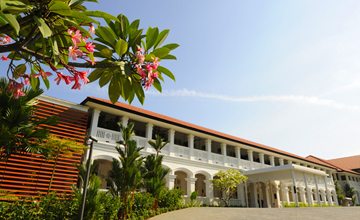 This luxury hotel and spa was designed by the world-class architects Foster + Partners – and it really shows, harmoniously fusing the influences and styles of colonial Singapore with modern lines and elegant curves. Sentosa Island, where the hotel is located, has a feeling of space, and yet it's literally minutes by taxi from the hustle and bustle of downtown Singapore.
The Capella Singapore offers a personal assistant service, which can arrange anything from booking restaurants to city tours in one of the hotel fleet of Rolls-Royces.
"Fly me to the Moon": The hotel's Auriga Spa offers signature treatments using organic products, with a celestial approach to guest wellness: specific types of therapies (cleansing, renewing) are aligned to phases of the lunar calendar.
Singapore would not be Singapore without its lush vegetation, and amongst the curvaceous lines of the hotel, exotic plants have been beautifully placed within the landscape architecture. A great place for a romantic weekend or hideaway, with infinity pools offering views to the great South China Sea, a first-class spa and fine dining.