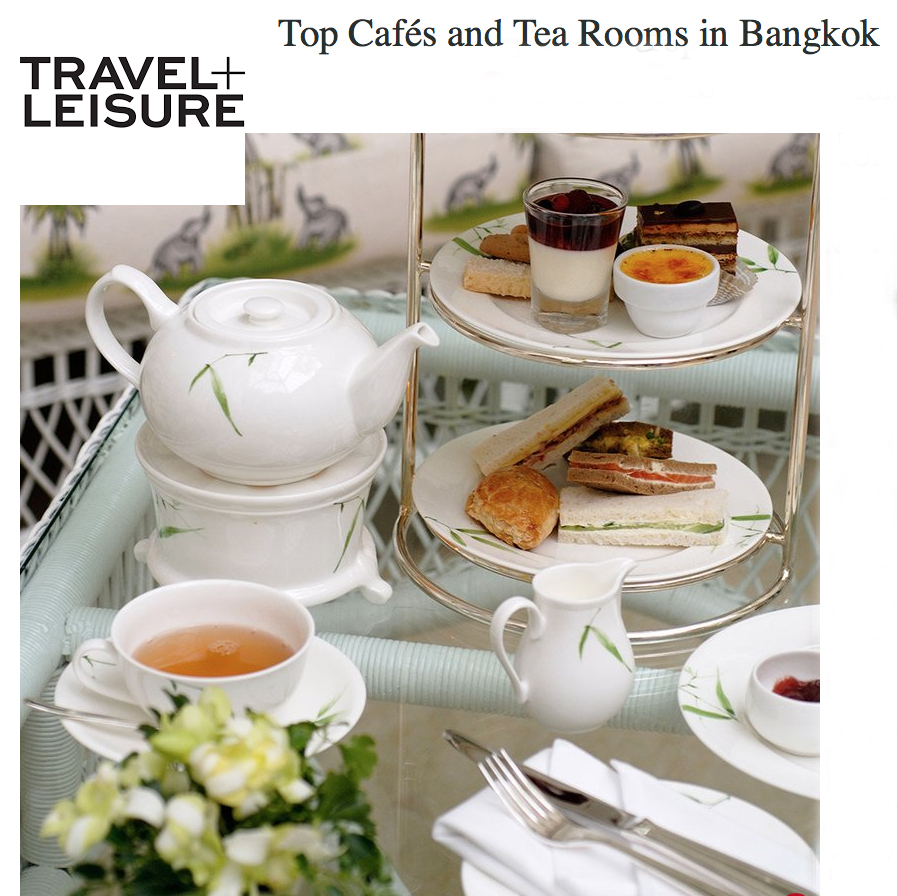 August 2015
Travel and Leisure – Michelle's photos in Top Ten Cafes and Tearooms in Bangkok
It's always good to see Michelle's images in Travel and Leisure – the American travel magazine is a reference point for luxury travel. The Author's Lounge of the Mandarin Oriental in Bangkok is one of Michelle's favourite places in the world to just be – with or without her camera. The collection of travel photography images, just grows and grows.
August 2015 – The Full Moon Festival in San Luis de Sabinillas, Malaga, Andalucia
This festival has grown from a handful of people on the beach, to one of the Costa del Sol´s summer highlights with 10,000 people watching jugglers, live performances and music, and generally relishing in those long summer full-moon nights.
Marina del Este, Granada, Andalucia, Spain
More Photography News from August 2015 . Marina del Este is one of those chocolate box locations, hidden away on the Costa Tropical in Granada province, and a perfect subject for photography. Situated near the small seaside town of La Herradura, the port is in a natural cove with shelter from a rocky outcrop. If you are ever in the area, this is one marina that´s worth a visit, whether or not you're a sailor. Marina del Este
Great Barrier Reef, Australia – photos used to illustrate a children's book
A collection of three of Michelle's images, shot from a helicopter over the Great Barrier Reef, have been chosen for a children's book. Photography as a visual teaching tool.
Sierra de Aracena, Huelva, Andalucia
This is one of the most beautiful areas in Andalucia – the high amount a rainfall in the winter and the evergreen forest mean that you can visit in high summer and still have clear skies, deep shades of green and good visibility. This shoot consisted of white villages, monuments, food, mosques, churches and trees. A wonderful part of the world, where time has almost stood still and high-rise buildings are almost non-existent. There is something very pure about the Sierra de Aracena.
Finca Buen Vino, Los Marines, Huelva, Andalucia, Spain
Finca Buen Vino is not a hotel and the owners Sam and Jeannie Chesterton are proud of the fact – this is a welcoming shabby-chic retreat with exquisite food; an Anglo-Hispanic haven.
The food is to die for – Michelle's visit was purely social, although she could not resist photographing the food, and produced a whole photo series on rotten organic tomatoes on their terrace. Food photography with a contemporary twist.
Blog post for Hotel Essence photography: Top Tips for Luxury Hotels: how to prepare for your next photo shoot. Part One – Key Points
Hoteliers know how to run hotels, but they may be less expert when it comes to photographing them, so this is the first of three posts offering sound advice to hoteliers on how to prepare for their next photo shoot.