September 30, 2013
In
News
September 2013
September 2013 My first time in Finland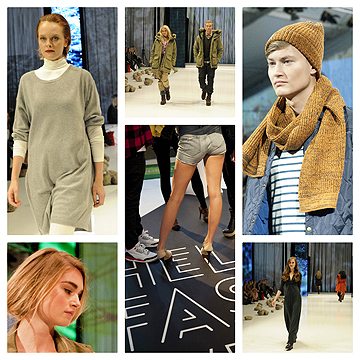 Until this month, the closest I had ever got to Finland was visiting Norway and Sweden on an InterRail trip when I was at university, so I was really excited to be invited to Helsinki for a workshop as part of an initiative run by Finnair to improve air travel for all. During my brief visit to the Finnish capital I also managed to fit in a sneak peek of Helsinki Fashion Weekend, see photos and read more about it here.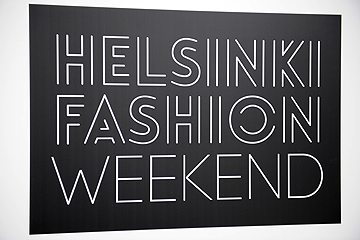 September 2013 Quality Hunting Think Tank for frequent flyers, Helsinki, Finland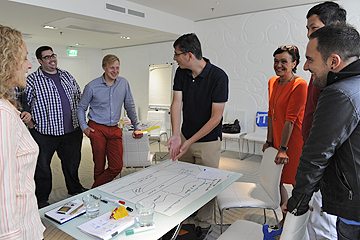 As an avid social media user, I have always appreciated the benefits of popular communication platforms such as Twitter. So I was thrilled to be selected as a frequent flier by Quality Hunters, an initiative run by Finnair and Helsinki Airport, to take part in their think-tank-style workshop in Helsinki. The two days of discussions on how to improve air travel for all provided a great opportunity to meet like-minded travellers and share creative and practical ideas. Read more about it here.
September 2013 Testimonial from Zimbali Lodge & Resort, Durban, South Africa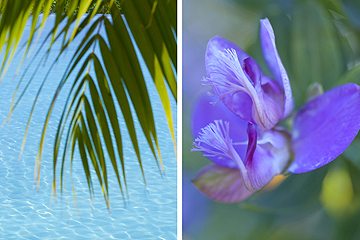 No matter how many Hotel Photo Shoots I do, it's always a delight to receive an email like this.
Thank you, Michelle, for all the mind-blowing photos that you took of our hotels and the surrounding fauna and flora. It was an absolute pleasure meeting and work with you! I hope that we will be able to work together again soon, as your photography is simply among the best I have ever seen. I would definitely recommend your work to all my fellow marketing colleagues.
Kind Regards,
Joanne Du Plooy
Communications Manager
Fairmont Zimbali Lodge & Resort
September 2013 Photo commission for The Most Famous Hotels in the World, Hotel Kamp, Helsinki, Finland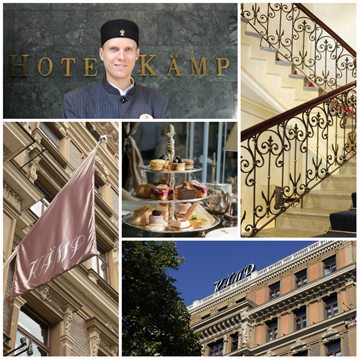 A member of the Starwood Luxury Collection, the Hotel Kamp has the best location in town – right on the esplanade. Tell a Finnish person you're staying there and they tell you that it's the hotel for the famous. Heads of state, dignitaries and flashy celebs have all slept in the Kamp's bedrooms.
Little did they know, I had a commission to photograph the doorman and afternoon tea for The Most Famous Hotels in The World. The Kamp is a people-watcher's paradise, with plenty of café space outside on the pavement terrace.
Read more about the Hotel Kamp here.