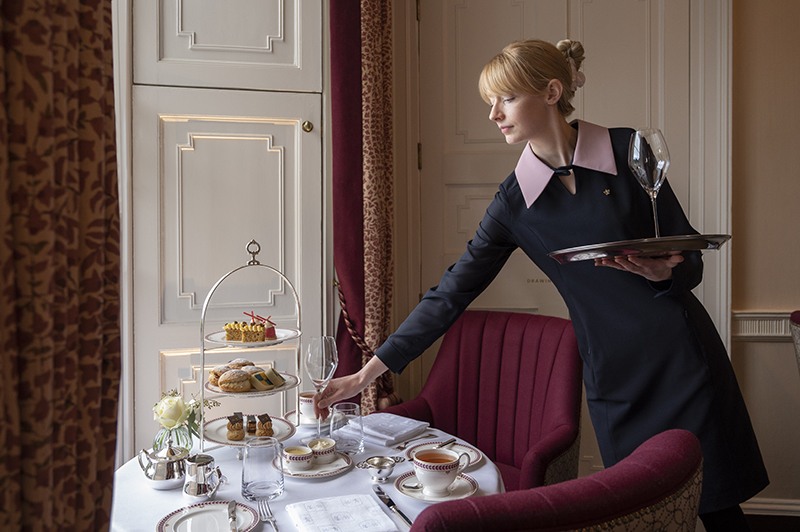 2022 Photography highlights
An annual round up of travel and hotel photography asignments, hand-picked highlights from spring, summer, autumn and winter to share with you here on my website.
---
Keynote speech on hotel photography
Historic Hotels of America Annual Conference, The Grand Hotel Golf Resort and Spa, Point Clear, Alabama USA. 2022.
Academy: Demystifying the new visual narrative for hotel photography with insights specifically for heritage hotels
Subject Matter Expert: Michelle Chaplow, Founder, Hotel Essence Photography
There are important changes afoot in the field of Historic Hotel Photography. Ask yourself: Does your hotel imagery show the grandeur and opulence of your hotel, does its show what distinguishes your hotel from other hotels? Can you sense the fresh air? Does your hotel look like a place that you would like to work in? These are important questions. Hotel photographers must anticipate the challenges facing hoteliers right now. It's a fact that guests can check out of your hotel before they have even checked in based purely on the quality of your hotel photography
Learn about new up-to-the-minute worldwide trends and tendencies in historic hotel photography.
We will guide you through the new visual narrative for historic hotel photography with easy-to-understand advice specifically for heritage hotels.
What you will learn:
· Valuable information that every heritage hotel needs to know right now about current trends and tendencies for historic hotels photography
· How you can attract new staff to your property with visual engagement
· How to make your historic hotel visually irresistible to the media
· Utilizing the history of your hotel to create an emotional connection with your guests
· A guide to the new visual narrative for historic hotel photography with easy-to-understand solutions for heritage hotels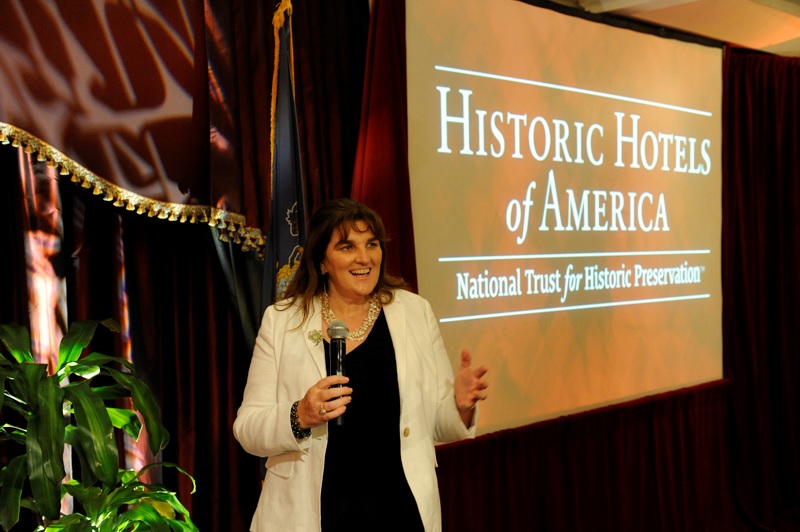 ---
Golf
Michelle recently covered the opening of the new first hole on Finca Cortesin Golf couse, the course that will host the next Solheim Cup from 22-24 September 2023.
Also editorial photography of Adrian Otaegui (Spain) who won the Andalucia Masters 2022.
---
New opening Photo shoot for the Cashel Palace Hotel, Tipperary, Ireland.
An extensive project covering architectural photography, interiors, essence details, portraits, spa, and gastronomy. Not only documenting the spaces, but also capturing the very essence of the hotel. View more photos form Cashel Palace Hotel.