December 30, 2012
In
News
December 2012
December 2012 Second edition reprint for coffee-table book, Espagne
Michelle Chaplow's first ever coffee-table book was a commission from the prestigious Parisian publishing house Vilo, to provide the photographs for a 280-page, full-colour book on Spain. The book took two years to complete and covers the whole of mainland Spain and the islands. Espagne was launched at the Frankfurt Book Fair in 2006; this book has now a second edition reprint.
December 2012 Photo assignment for Hotel Essence: Hotel Palacio Carvajal Girón, Plasencia, Extremadura, Spain.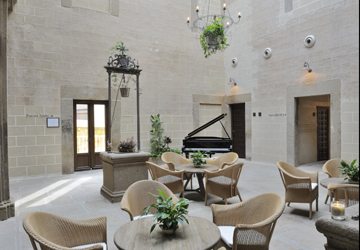 Located in the very heart of the monumental district of Plasencia, a historic town in the little-known region of Extremadura, south-west of Madrid, this 16th-century palace has been lovingly converted into a 28-room hotel.
With the theme 'Vida Despacio', the aim of this luxury boutique hotel is to create an environment where guests can move into the slow lane and escape to a more relaxing world. To achieve this, architectural interior designer Rafael Sitges has managed to preserve the character of the old building, while adding a contemporary feel. Exposed stone walls, polished concrete, original tiles and different woods are what Sitges describes as 'very organic' materials. Every fine detail has been carefully executed by skilled artisans.
On this latest shoot Michelle shot the internal patio and atrium, the light on the ceramic times, fallen autumn leaves.
December 2012 Stock images of Extremadura, Spain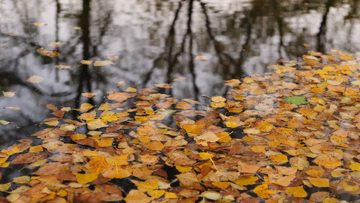 Extremadura is one of the regions in Spain that still remains almost totally undiscovered. Michelle shot stock images of the Parque Nacional de Monfragüe, the Monastery of Yuste, Plasencia and the surrounding villages.
December 2012 The year ends the year with two photographs selected for the RPS Members' Biennial Exhibition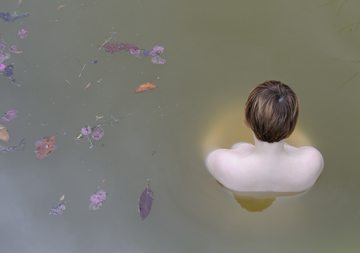 "Congratulations, Michelle – you have had two images selected for the RPS Members' Biennial Exhibition. With nearly 9,000 images submitted by over 1,000 RPS members worldwide, you should feel very proud of your achievement!" Lesley Goode, Royal Photographic Society Exhibitions Manager.
The Members' Exhibition (now known as The RPS Members' Biennial Exhibition) was instigated in 2003 as a response to requests from RPS members for an exclusive exhibition and to commemorate the 150th Anniversary of The Society.
The opening of the exhibition and presentation of awards, at the The Harlequin Gallery, Harlequin Centre, Watford, will be presided over by the Society's President, Roy Robertson Hon FRPS, on 3 February. The show will run to 16th February before touring the UK.
As a finalist, Michelle had two images chosen for the Contemporary category: Street Life, New Delhi, shot on her recent trip to India, and Pool of Life – Hannah, part of her CAC Malaga course project. These images will be part of the touring exhibition.