November 30, 2012
In
News
November 2012
November 2012 Le Meridien Hotel Koh Samui, Thailand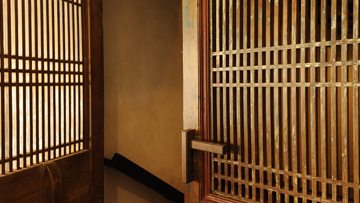 Michelle shot a series of images for Le Meridien Koh Samui, including the meeting room, gym and a series with a Zen-like feel, in accordance with the Chinese and Thai philosophy of this five-star beachside hotel. A selection of the images have now been incorporated into their corporate and local website.
November 2012 The Golden Triangle of Andalucía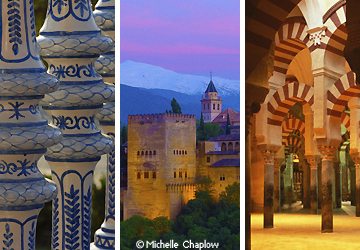 Andalucía in southern Spain has three historic cities, Seville, Cordoba and Granada, that are extremely photogenic. Michelle illustrated a home-page and newsletter feature for Andalucia.com written by editor Fiona Flores Watson.
November 2012 Photo assignment for a French magazine: Ubeda and Baeza, Jaen province, Andalucía, Spain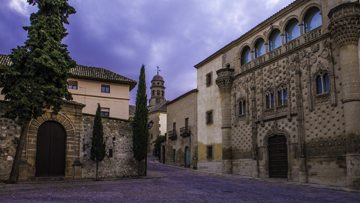 After two months of extensive travel in South East Asia and India, it was good to shoot on home turf in Andalucía, Spain. The weather at this time of the year can be changeable and, for that reason, a good collection of the images were shot on High Dynamic Range (HDR), with colourful ceramics adding as fillers to the reportage.