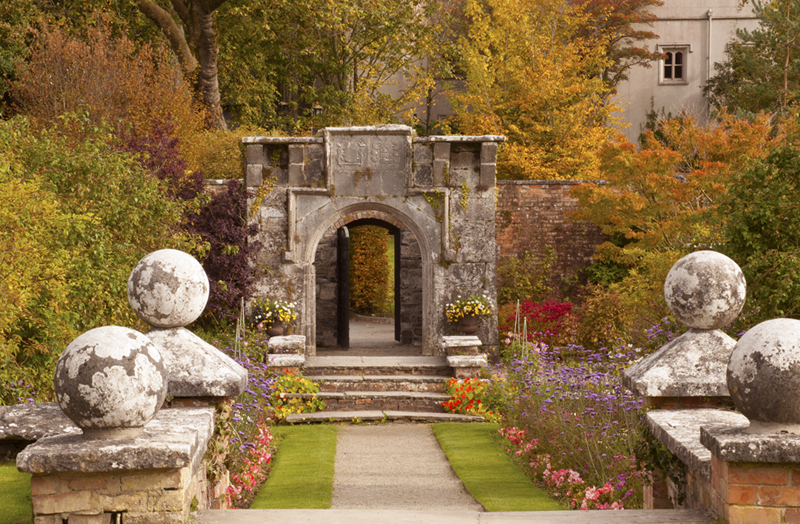 October 2015
October 2015 Dromoland Castle, County Clare, Ireland
Michelle was delighted to travel to Southern Ireland on a historic hotel photography assignment. Dromoland Castle is a luxurious heritage hotel that stands proud in the Preferred Hotels Legend collection. This is a hotel of excellence, but its 200-year-old walls surpass all expectations and Michelle was lucky enough to photography the gardens in the early autumn, just as the leaves were turning. Read on.
October 2015 ICANN 54th Public meeting in Dublin, Ireland
As a member of the press, Michelle documented the ICANN 54 venue, the ICANN CEO Fadi Chehade and various photojournalist images, including the live performance of Riverdance and architectural images of the magnificent venue.
As usual it was an absolute pleasure to capture a team portrait of the ever-growing DNS Women (Domain Name System) with emblematic Samuel Beckett bridge designed by Spanish architect Santiago Calatrava in the background.
October 2015 A trip to Belfast Northern Ireland
Michelle made her first-ever trip to Belfast and took the opportunity to visit the Titanic Museum, The city hall and the famous black taxi mural tours.
October 2015 Workshop with Mariano Vargas
Mariano Vargas started his career as a fine art painter; he is now one of the leading European contemporary photographers, and was born in the south of Spain – Andalucía, a region renowned for its quality of light.
As a child in a Catholic family, seeing great Renaissance painter books in his grandmother´s home opened up his world and his imagination, initiating his interest in the female form. Mariano became totally immersed in the subject.
At first, as an artist, he used photography to take preparatory study of subject, to paint. Nowadays the process has come full circle and in his creative process he sketches out and paints his ideas to produce highly-prized photographs of women, often nude.
Most of his work is studio-based and he can spend months creating a set, complete with hand-painted elements. Mariano's work has been sold in Sotheby's and he has an agent in Paris, where he often exhibits his work.
This photographer is a master of light – watching him work, and how he manages the light as it falls on his model's skin, is intriguing. He has patience, time and empathy, working in harmony with his partner and stylist Marien to make the model feel totally at ease so that he captures her inner beauty in his masterpiece. Mariano has an art of blending the old and the new using an element of technology within a photo that without it would resemble the work of an old masters such as his take on the Girl with a Pearl Earring by Dutch painter Johannes Vermeer, wearing Google glasses.
Mariano's work can be viewed on his website.
October 2015 An interview with Amberlair #boholover
In an interview with the team behind Amberlair, the world´s first crowd-sourced hotel, Michelle answered a series of questions including How do you choose a hotel when you travel? If you had to choose 3, which were the most special hotels you have ever stayed at? If you had your own boutique hotel, what 3 things would you make sure existed? Name 3 things you wouldn't want to experience in a hotel ever again. All the answers can be found here.
Hotel photography is all about visual temptation – you really don´t need to see the whole spa, room, or pool to get the urge to pack your case and go. Small, exquisite, detail images, that perfectly capture the essence of the place, can be just as alluring, firing up the imagination and transporting you to that dreamy location. Read on
October 2015 Expert advice on Hotel Photography for Hoteliers
The third of a collection of three blog posts, giving sound advice to hoteliers on how to choose a hotel photographer and manage that all-important hotel photo shoot. Follow these tips carefully and you will have first-class hotel photography with minimal disruption to the day-to-day running of your luxury hotel. Read the blog.