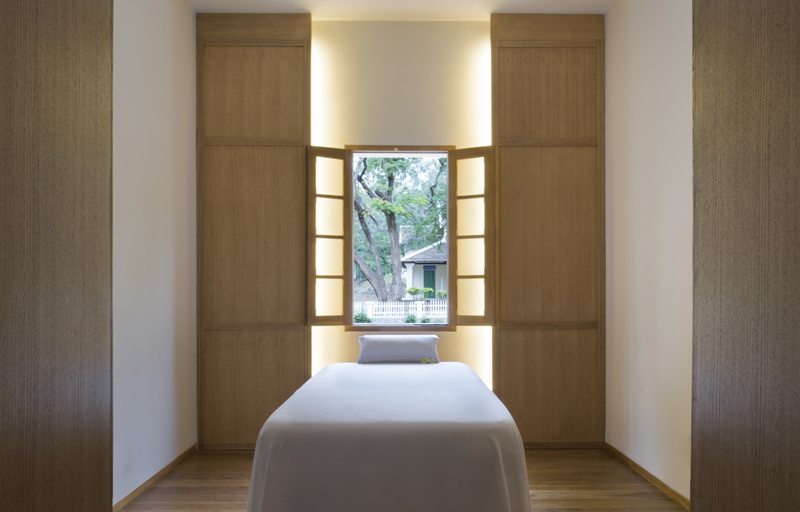 AUGUST 2017 SAN PEDRO DE ALCANTARA, ANDALUCIA, SPAIN
Terroirs Wine Shop
Whenever you meet a person who has a business they're passionate about, not only does it show in their service, but also within portrait imagery, as he or she is completely at home in their environment.
, who has been studying oenology for over a decade, has just opened a brand new boutique Vinoteca (wine store) in San Pedro de Alcantara, Marbella. The photo shoot consisted of architectural photography, environmental portraits and details. "Choose a job you love and you'll never have to work a day in your life."
AUGUST 2017 ESTEPONA, ANDALUCIA, SPAIN
Executive Portraits
In the online world, don't underestimate the importance of having a good portrait of yourself available – you never know when you might need one for a job interview, public speaking engagement, or other project. Sometimes, when not photographing hotels or organising shoots, Michelle can be found in her studio working on post-production and studio photography, including portraits.