July 2013 Photo shoot at the Fairmont Zimbali Lodge and Resort, Durban, South Africa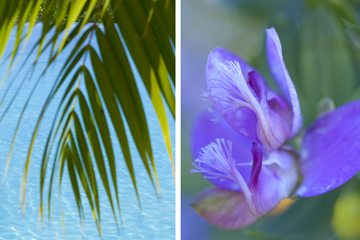 This month I did a photoshoot for the Fairmont Zimbali Lodge and Resort in South Africa. Zimbali means Valley of Flowers in Zulu, and at this hotel flowers are in bloom all year round, both indoors and outside. The gardens were absolutely mesmerising, I found it hard to take my eyes off the stunning colours and shapes all around the hotel grounds.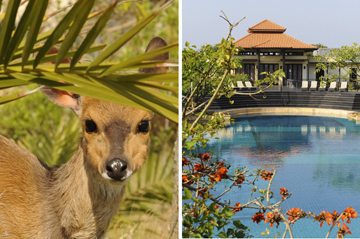 From the minute you wake up, you can spot colourful birds, mischievous little vervet monkeys, graceful bushbuck (an African antelope), as well as bottle-nose porpoises and whales in the ocean – all part and parcel of this beautiful eco-estate. Any photographer, amateur or pro, staying at the hotel. will have so many magical moments.
Fairmont Zimbali Lodge and Resort offers the perfect retreat and getaway, stunningly located, with fascinating wildlife outside your door, eco-friendly spa and fabulous local food.
July 2013 Curried muffins at the Hilton Hotel, Durban, South Africa
During the ICANN public meeting held in Durban I was fortunate enough to stay at the sleek, modern Durban Hilton and was pleasingly astonished by the combination of African and Indian cuisine, right down to the curried muffins served at breakfast. The chef Noel Kanyemba was delighted to reveal his secret ingredients in the recipe for this unusual breakfast dish.
July 2013 Press visit to The Oyster Box Hotel, Durban, South Africa
While in Durban I was able to briefly visit the spectacularly located Oyster Box Hotel, one of the iconic historic hotels of the world, dating from 1863 and recently taken over by Red Carnation Hotels. Although it was very much out of season when I visited (their winter), with guests inside enjoying afternoon tea, with champagne and oysters, it had the air of a bygone era of luxury travel. I made a mental note to return to this fabulous seafront hotel, and to make time for a visit to their prestigious five-star London properties, too, including The Milestone Hotel, Kensington and The Egerton House, Knightsbridge.
July 2013 Layouts for the Park Hotel Vitznau Book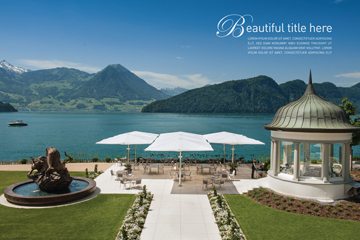 Design commenced for the layout of the book by The Most Famous Hotels in the World® on the Park Hotel Vitzau in Lake Lucerne, Switzerland. Art director Cheryl Gatward created a five stunning sample pages for this picture-led book, which will feature vintage photographs from this historic hotel´s archive, as well as new photography shot by myself and my Hotel Essence Photography crew.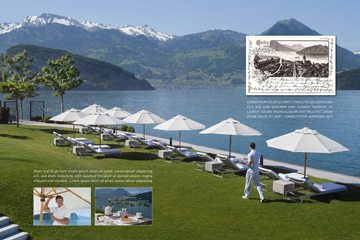 July 2013 Invitation to Quality Hunters workshop think-tank for Finnair, Helsinki, Finland
I received an invitation to join a think-tank workshop model for Finnish national airline Finnair and Quality Hunters in Helsinki this September. The two-day workshop will involve discussions with frequent fliers from all over the world about practical ideas for improving air travel and making journeys smoother for everyone, a topic that I know well and love talking about. I am looking forward to attending the September workshop and am thrilled to have been chosen. In fact the selection process itself was quite exciting; myself and the other international travellers were handpicked via Twitter, where we were spotted as frequent fliers.
July 2013 Party with friends from the CAC (Contemporary Art Museum) in Malaga, Spain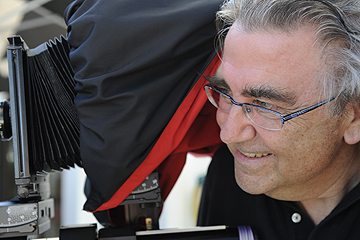 I attended a wonderful summer party at the beautifully-designed home of photographer Pedro Torrecillas Cabrera, situated on the outskirts of Malaga. It was a great opportunity to get together with fellow photographers, to dine outside on his splendid terrace on a beautiful summer's evening, and to talk photography with friends and colleagues. Thanks to Pedro for hosting such a great barbecue in your home.