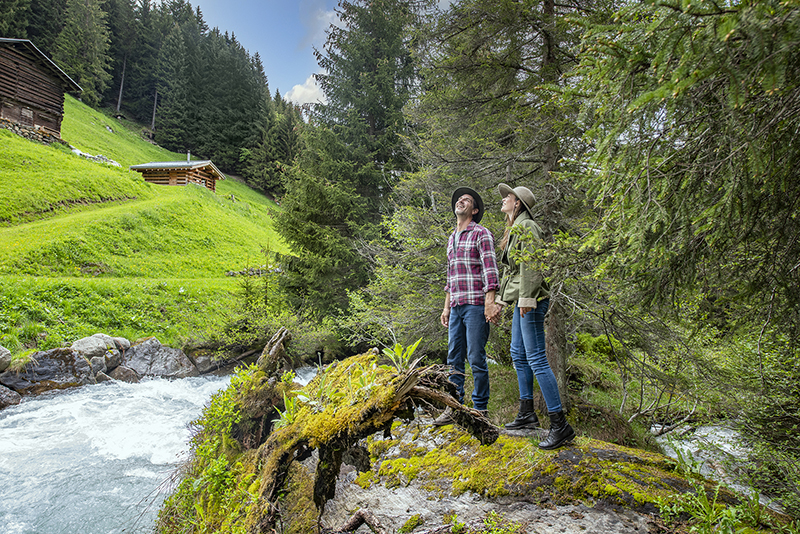 2021 Photography highlights
After many years of documenting my photography projects on a month-by-month basis, I have decided to change how I update my readers on this website. From now on, I will divide up my travel and hotel photography assignments into an annual round up, hand-picking highlights from spring, summer, autumn and winter to share with you here on my website.
---
Returning to the Swiss Alps Spring.
Michelle was commissioned to carry out new lifestyle and landscape photography for La Val Hotel and Mountain Spa.
The hotel is known worldwide for the winter season, but not so much the summer.
La Val is a paradise in summer with fields of wildflowers, fast flowing rivers topped up with the melted snow, Alpine air, cows and buttercups and a homely luxurious base at LA VAL.
The post Covid Narrative just yearns for the great outdoors, space, alfresco dining and immersion in nature. La Val Hotel & Spa ticks all the boxes.
Crew
Michelle Chaplow Photographer.
Marcos Meider 1st assistant
Andres Lopez 2nd assiatant
Stylist and Wardrobe Sonja Haberstroh
Production Hotel Essence photography
Model Thomas Friede
Model Claudia Szeglat
Advertising agency Trimarca
---
Moma Photo Club and the New York Metro
One of Michelle's photographs taken in Switzerland was entered into an Instagram Competition called "Abstractions of Nature", organised by The Museum of Modern Art in New York. The best 10 images from photographers around the world were selected, including Michelle's the abstract green foliage to be displayed in the New York Metro.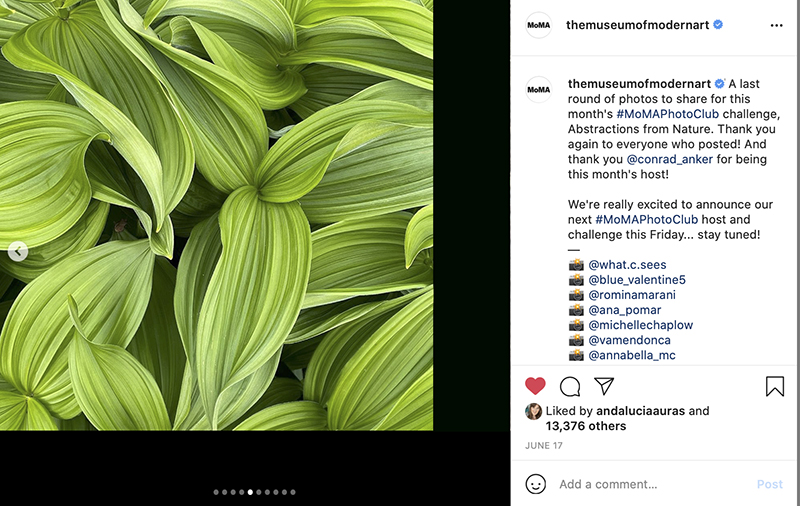 ---
Andalucia Auras a collection of NFT´s by Michelle Chaplow
Michelle Chaplow has photographed Andalucia for three decades, relocating from England to Spain in 1991. She is a member of the Royal Photographic Society of Great Britain and has studied photography at Seville University, The Contemporary Art Museum in Malaga and the MoMA in New York.
As a lens-based artist, she is now minting her first NFT for the Andalucia Auras collection. A series of images inspired by Andalucia, her home for the last 30 years.
---
Surselva and Brigels tourist boards
After viewing the photographic collection from Hotel La Val and the quaint mountain town of Brigels, the Surselva tourist board have incorporated a selection of Michelle's photographs into their archives.
---
Fairmont approved Photographer
Michelle was contacted by the head office for Fairmont Hotels in Paris to say that she is now a Fairmont-approved photographer.
---
Exclusive Interview with Julia Hands, Chairman & Chief Executive Officer of Hand Picked Hotels
It comes as no surprise that in 2007 Julia Hands was awarded an MBE for her services to hospitality. Julia is the founder of Hand Picked Hotels, a collection of former British stately homes and manor houses that have been transformed into what is now a fine collection of unique and extraordinary hotels in beautiful locations. Michelle was lucky enough to interview Julia and discuss their shared love of historic hotels.
---
Hotel bathroom photography is not as easy as it sounds
Many people ask Michelle, "What's the most challenging hotel in a room to photograph?" Her response is always, without a doubt, the bathroom. Luckily, Michelle loves a challenge. Here, she shares her top tips for capturing these tricky spaces in their best light.
---
12-week online photography course organised by the Madariaga Foundation, taught by Eduardo D'Acosta
Michelle is a firm believer that we are lifelong learners and has joined 80 other students in an online contemporary photography course, to study what photography means today and how it has changed in the last 10 years. The course is a journey in 12 classes covering experimental photography to today's documentary photography. A great way to enhance creativity, acquire ongoing visual culture and to share views and opinions with other students.
---
Remote Photography
When Prince Harry and Meghan released a black-and-white image announcing their second pregnancy, it caused more than a ripple in the photography world. The stunning image was all the more striking for having been captured remotely via an iPad by their friend and long-time photographer Misan Marriman.
Michelle felt inspired to try this remote technique herself, and spent more than a week working closely with models and stylist to perfect the technique. Both models were in England while Michelle captured the images from Spain.
Michelle is in awe at this innovation; "That's the great thing about photography – it is just continually evolving and blowing me away. Whilst we are in a pandemic, you can literally take photos from your location to another location on the world with nothing but a good smart phone and an internet connection."
This opened up a huge door of opportunity, and within a week Michelle had been approached by a corporate tech company with members all around the world to capture the board members
---
Planning to return to the Swiss Alps
Michelle is working on a proposal for new photography including lifestyle for La Val Hotel and Mountain Spa. Stay tuned!
---
December 2021 Environmental portrait and headshots for a leading female entrepreneur, Darlington, UK
Snow Hall in Darlington was chosen as a backdrop for the imagery. The photoshoot used natural light as well as warm silver and gold reflectors. In Michelle´s opinion, lighting should be as natural as possible, and when she does opt for studio lighting, the aim is to recreate the effect of natural light. Michelle worked with two highly-experienced professionals on this portrait shoot, both of whom are based in South Africa. Make-up artist Dennie Pasion has worked with countless glossy fashion magazines and celebrities, while renowned costume designer Neil McClean provides wardrobe for top movies and TV series, covering all genres from fantasy and sci-fi to period drama.